Find the best tours in Komani Lake, Shala River and Albanian Alps. Also the best accommodation and traditional food
Ferry Lines
In the Koman lake we are providing two ferries with different schedules and capacities in service of tourism area.
Ticket & Tours
Komani Lake Explore offers tours starting from 26 Euro/person, daily use. Also a speed boat is available
Guesthouse
All you want and where you want to prevent/rest from Komani Lake to Valbona Valley.
Komani Lake is the most spectacular place to visit in Albania. Located so near Albanian Alps.
Services we can offer in Komani Lake




Guesthouses near Komani Lake


Camping site in Komani Lake
Our staff knows the area well, cultural and historical values of it
Komani Lake Explore organizes tours with a personalized guide.
Only need a ferry ticket?
Ferry Berisha will travel every day from Koman and from Fierze starting from
9 April to 2 November 2022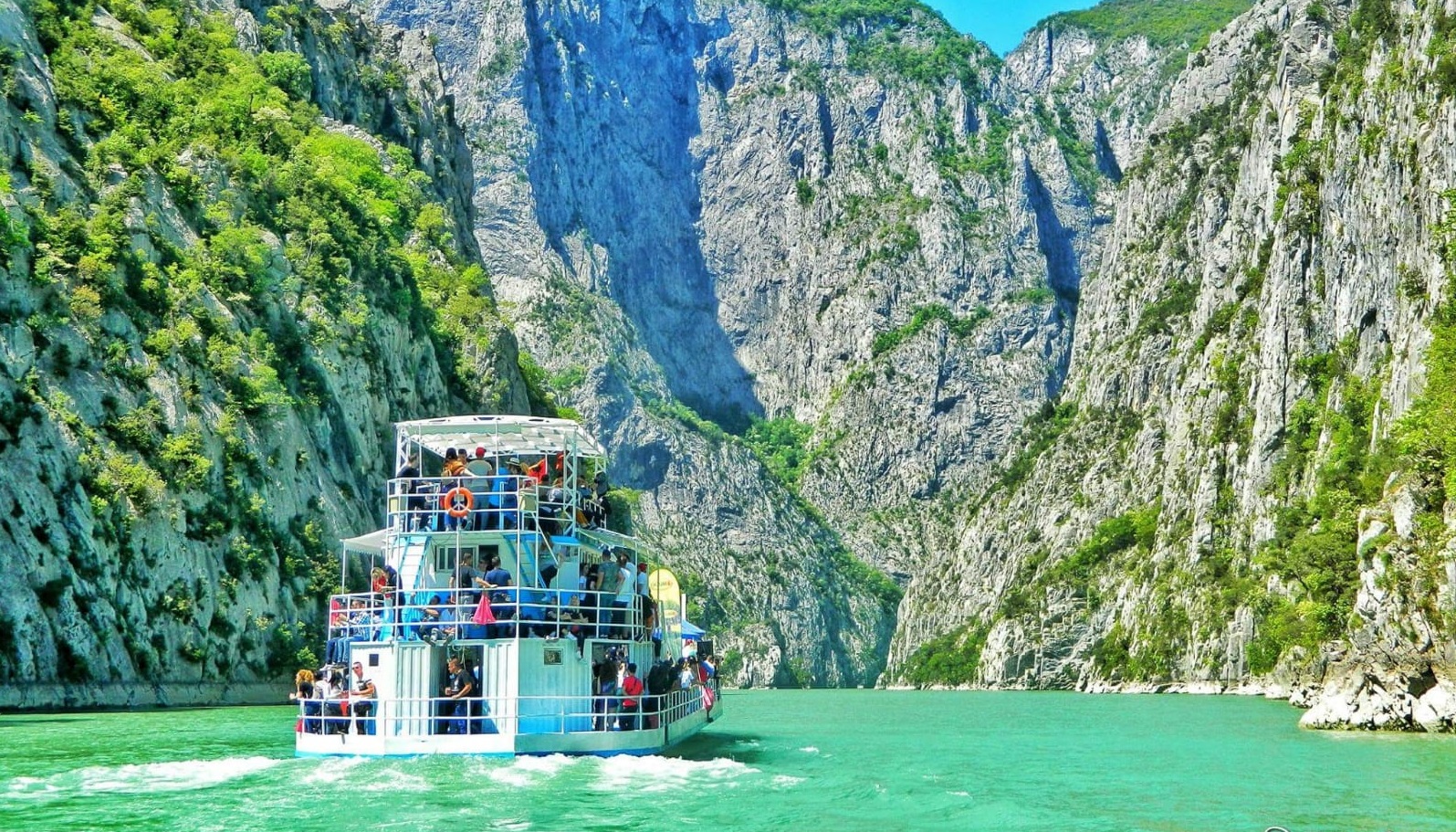 Komani Lake Ferry Berisha
Everyday Koman-Fierze at 09:00
Everyday Fierze-Koman at 13:00
Berisha ferry transports any means, eg minibus, kamper, cars, motorcycles, etc, excluding super heavy categories.